News
Suspect in Bloomington triple homicide arrested
Friday, July 13th 2018, 5:13 am CDT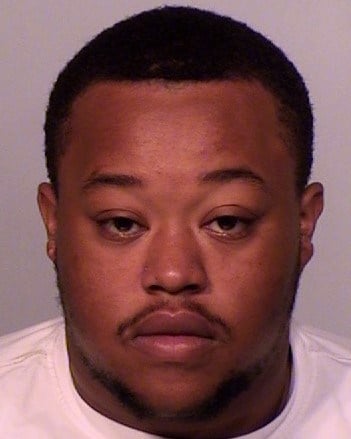 BLOOMINGTON, Ill. (HOI) -- An arrest has been made in connection with June's triple homicide in Bloomington.
In a statement released early Friday morning, Bloomington Police announced that 25-year-old Sydney T. Mays Jr. was arrested Thursday night by Milwaukee police officers during a drug investigation.
The Bloomington Police Department has been search for Mays since the June 18th shooting, which killed three people and left a four month old injured.